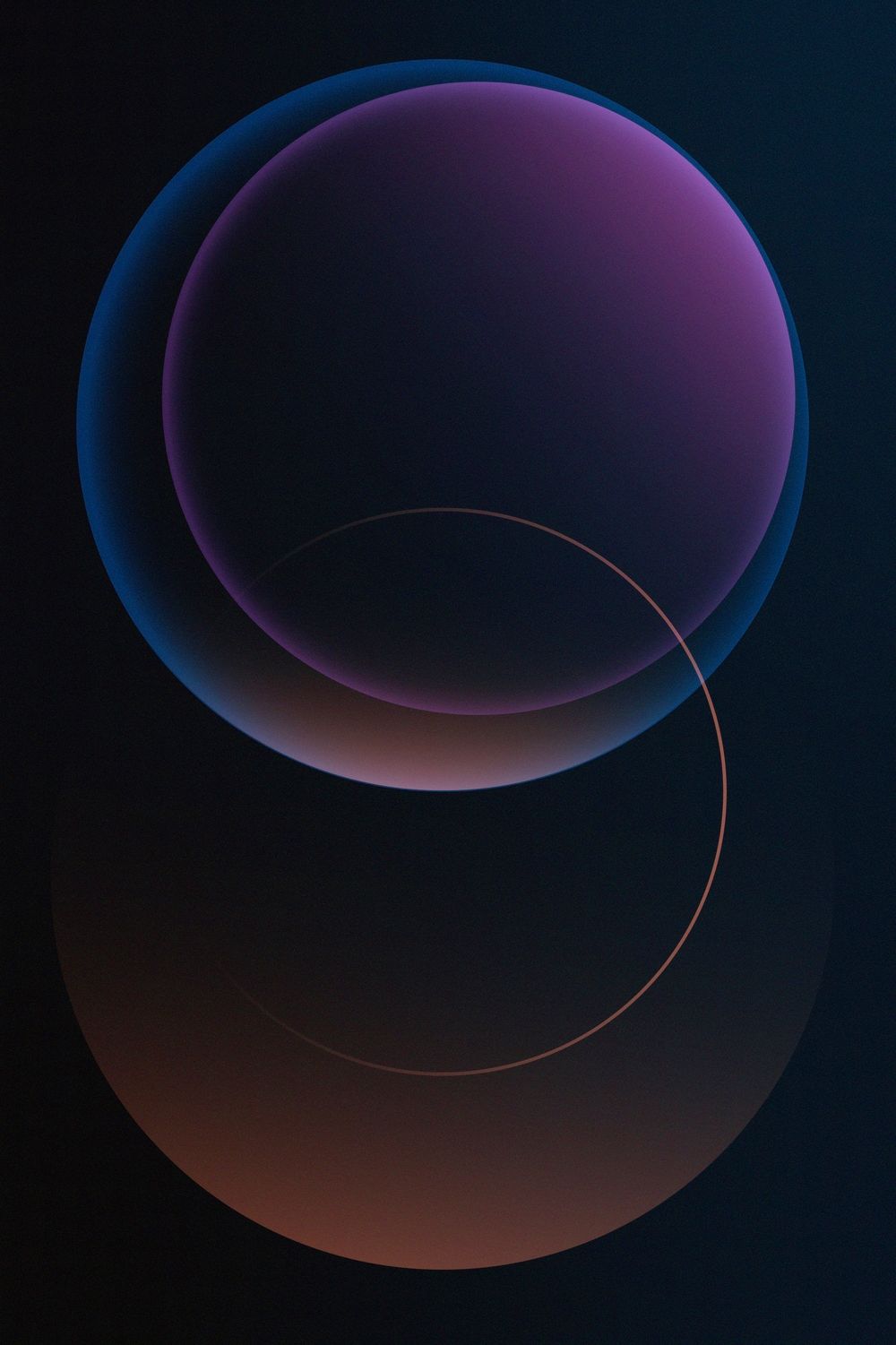 Wednesday, September 13th | 1:00 PM - 5:45 PM
What is The Exchange?
Join IT, AV, Contact Center, and CX leaders in an open meeting format designed to connect, collaborate, and share experiences.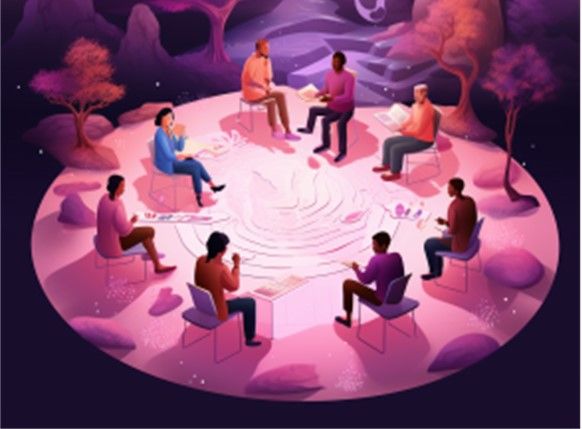 How Does it Work?
Before the event
Participants will receive a survey/RSVP that will include a question on the top 3 topics and/or challenges you'd like to discuss with your peers. Facilitators will aggregate this feedback and identify the leading topics participants want to cover.
At the event
During introductions, each participant will have a chance to share their journey and expertise.
Facilitators take the top four topics identified from the pre-event survey the participants would like to further explore.
These topics are then covered in two rounds of 90-minute group breakout discussions guided by facilitators. This allows participants to explore key topics and exchange insights.
Plus, grab snacks during breaks and continue engaging in conversations throughout the event.
What are the Benefits for Participating in The Exchange?
Opportunity for collaboration: Designed to be collaborative and inclusive, providing a space for participants to work together to explore new ideas and approaches.

Chance to learn from others: Learn from others who have different experiences and perspectives than your own, helping you to broaden your knowledge and understanding.

Flexibility: The Exchange is fluid and allows for discussions to develop organically based on the interests and needs of the participants.

Safe and supportive environment: The breakouts are facilitated in a safe and supportive environment, where participants are encouraged to express themselves freely without fear of judgement or criticism.

Ability to drive change: By collaborating with others, you can work together to identify new solutions and approaches to common problems, helping to drive change within your organization or industry.
Why Do We Call The Exchange an Open Meeting?
While the overarching theme of The Exchange is Future of Work Experience and Customer Experience, the actual breakout session topics are driven by the event participants. The group itself will determine the topics and flow of conversation making it truly a peer-led, peer-exchange experience.
If, during the Exchange, you find yourself in a breakout where you are neither learning nor contributing, you can go move to a different breakout session to be more productive.
What Can You Expect?
From our conversations with participants, we already anticipate conversations on artificial intelligence will be covered, but we'll wait and see what the survey reveals!
The conversations are facilitated by:
Mark Michelson
CEO
CX Forum

Mark Brody
President, ACCA and CEO & President
Brohawk Solutions

Douglas Ferguson
President
Voltage Control

David Hicks
Founder & President | Owner & Chair
TribeCX Ltd | TMD

Jill Raff
CEO-Founder
Jill Raff Group
Following The Exchange at UCX USA, you're invited to stay for happy hour from 5:45 PM - 7:00 PM with your fellow participants. Members of the Austin Technology Council will also be joining us. Then stay for our Texas BBQ dinner with vegetarian options as well from 7:00 PM - 9:00 PM in the Connections Hall while you continue the conversations, have some fun and meet with sponsors.
Then, check out Day 2's lineup of over 75 speakers.
Interested in being hosted to attend? Apply here or contact Sean Largay at sean.largay@clarionevents.com.
The Exchange at UCX USA is managed by CX Forums. CX Forums has experience in facilitating open-space meetings for EX and CX. Our theme is Future of Work and Future of Customer Experience.