Higher Education Technology Managers Alliance (HETMA) to join UCX USA in Austin September 13-14, 2023!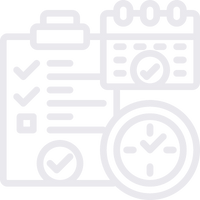 The collaboration of HETMA@UCX USA will feature a full day of HETMA-specific content and engaging networking events, as well as an invitation to the UCX USA MATCH! Meetings Program.
HETMA@UCX USA Program:
Higher Ed AV Podcast
HETMA@UCX USA Happy Hour sponsored by Huddly
HETMA @ UCX USA: Lessons from Building a UCC-First Digital Campus Presentation

HETMA @ UCX USA: Tips and Tricks for Success in Hybrid Instruction Panel

HETMA @ UCX USA: Design for a UC&C Connected Campus Panel

HETMA @ UCX USA Workshop: From Chaos to Cohesion: Using UC&C to Enable Effective Teaching & Learning
In addition, attendees will have access to UCX USA's Connections-First summit, featuring:
Unparalleled peer-to-peer networking and intimate connections-based events
Engaging and actionable thought leadership on the hottest topics in UC&C, CCX, and AV.
Interactive round tables featuring end user case studies and best practice discussions including the launch of "Ask the eXperts"
1:1 sponsor-delegate meetings powered by an advanced AI-based matchmaking platform
A curated showcase of 40+ featured companies spanning key communication and collaboration technologies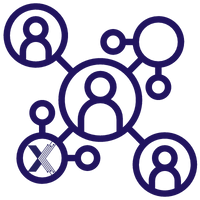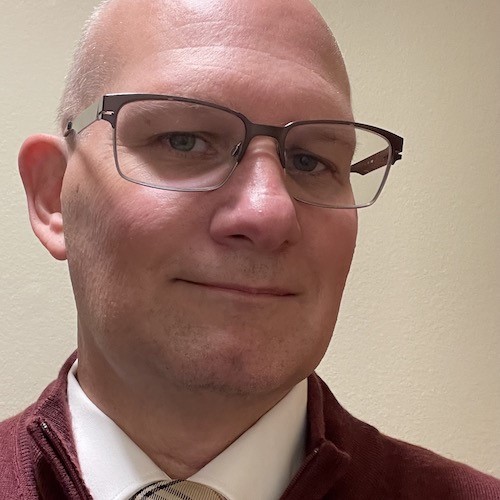 "With the convergence of UC technologies into higher education over the past few years, our roles as educational technologists have quickly evolved," said Joe Way, PhD, CTS, Director of Learning Environments Information Technology Services and Founder and CEO, Higher Ed AV, University of Southern California. "The need to support hybrid learning and remote work is essential to our institution's success. This makes this partnership between HETMA and UCX USA a natural fit."
I encourage everyone to join me at UCX USA for two days of collaboration, networking, and learning about the next generation of UC solutions.
About HETMA
HETMA is a recognized 501(c)3 advocacy organization focused on the higher education AV industry. The goal of HETMA is to raise awareness of technology issues unique to the higher education community by communicating with manufacturers, vendors, AV industry organizations, and higher education administrators on the needs and challenges that technology managers face. HETMA is also dedicated to providing educational and networking opportunities to our members so that we can empower and grow our influence as an industry through signature programs like our "HETMA Approved" products, manufacturer focus groups, DEI initiatives, and annual conference. The belief is that all resources provided through HETMA should always be FREE to the higher ed community. HETMA is by the higher ed vertical and for the higher ed vertical.