UCX USA is shaking things up with a fresh approach to the traditional conference format and a promise to provide an 'aha moment' in every session. We're ditching the product pitches, boring lectures and stuffy breakout sessions and incorporating peer-driven conversations amongst participants, engaging panel discussions, and immersive networking opportunities. Our goal is to create a dynamic, inclusive environment that encourages the free flow of ideas and fosters meaningful connections.
UCX USA's exhibit hall is designed to be unique and engaging, showcasing the best in UC&C, AV and Video, and CCX technology in interactive, turn-key kiosk maximizing the emphasis on products, demonstrations and discussions. Our collaboration café featuring "Ask the eXperts" is where you can set appointments with modern workplace and contact center experts to discuss whatever is on your mind.
So come join us and be a part of the revolution in the way we connect, communicate and collaborate to accelerate the future of work and customer experience.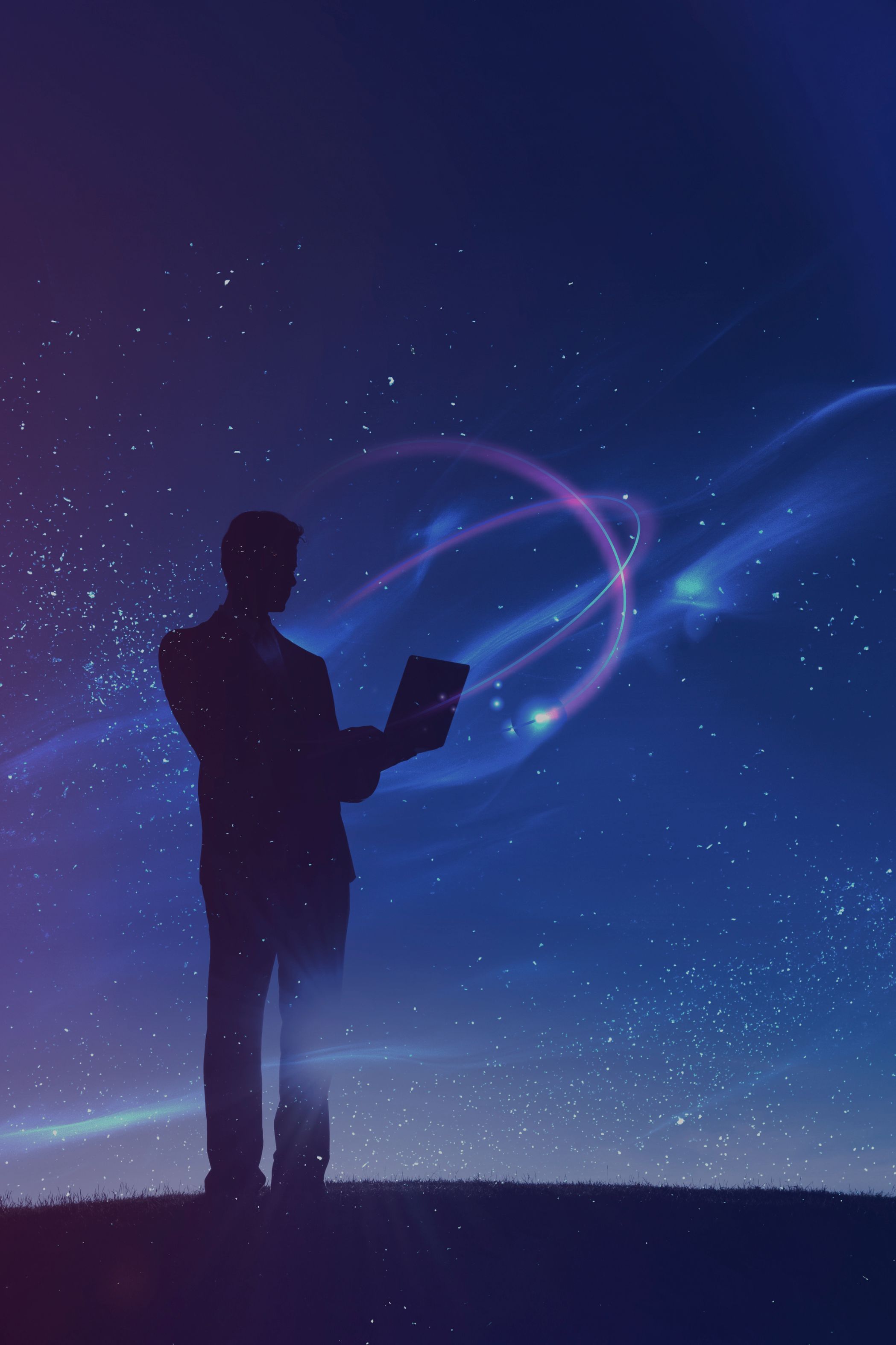 UCX USA brings together:
Unparalleled peer-to-peer networking and intimate connections-based events

Engaging and actionable thought leadership on the hottest topics and trailblazing strategies in UC&C, CX and Future of Work

Introducing "Ask the eXperts" in our Collaboration Cafe, where delegates can schedule appointments to gain feedback from a network of analysts, consultants, and enterprise leaders

1:2:1 sponsor-delegate meetings powered by GRIP, the most advanced AI-based platform for finely-tuned matchmaking in combination with careful curation by the UCX USA team

A curated showcase of 40+ featured companies spanning key communication and collaboration technologies
UCX USA will take place at Fairmont Austin, the city's playground for sophistication. Designed to exceed expectations and offer the highest level of luxury in downtown Austin, the property sits at the heart of the city's vibrant culinary, tech, arts, music, and nature scenes.